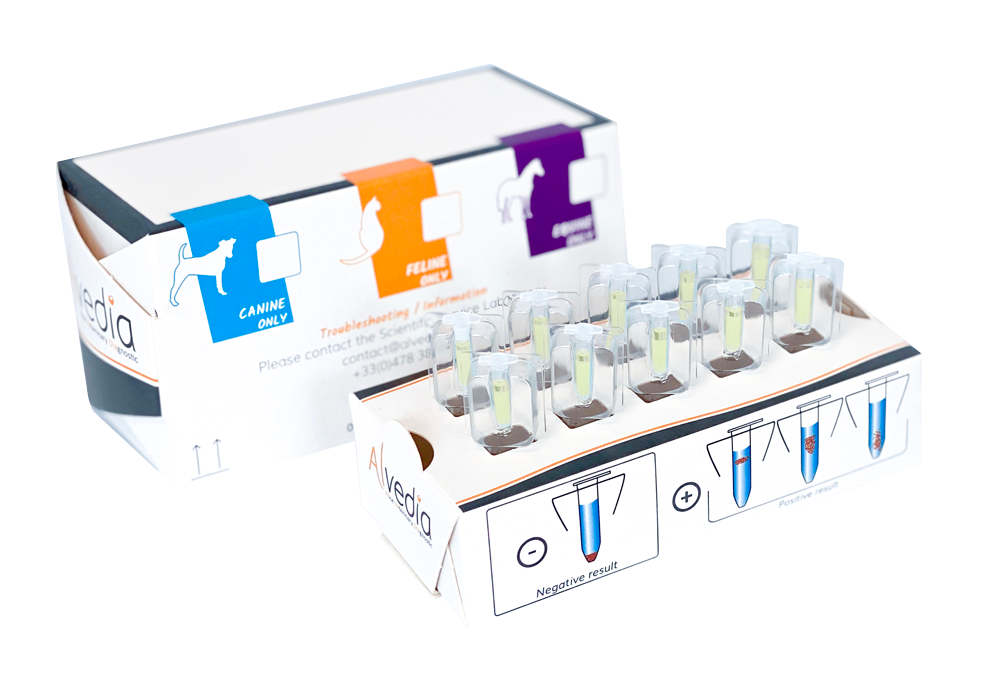 Description
Presentation
A Direct Antiglobulin Test (DAT) or Coombs Test is performed to detect the presence of antibodies against red blood cells. It is used in the diagnosis of Immune- Mediated Hemolytic Anemia (IMHA).
There are 2 forms of IMHA :
The first one is idiopathic IMHA (or primary IHMA) which is probably due to a dysregulation of the immune system.
The second one (secondary IMHA) is associated with several diseases such as infection diseases (virus, FIV, FeLV, bacteria, parasitic…) or haemopathy or auto immune diseases (lupus). Drug reactions could also induce a secondary IMHA. In cats, secondary IMHA is the most common cause.
Our technology
Our feline DAT Gel Test (or Coombs Test) is based on an individual Gel Test microtube filled with a mixture of gel and specific feline Antiglobulin reagent that will detect the presence of immunoglobulins (IgG & IgM) and/or C3 components binding to the red blood cells surface. A positive result indicates an in vivo sensitization with the presence of auto-immune antibodies.
MATERIAL
User's guide
RESULTS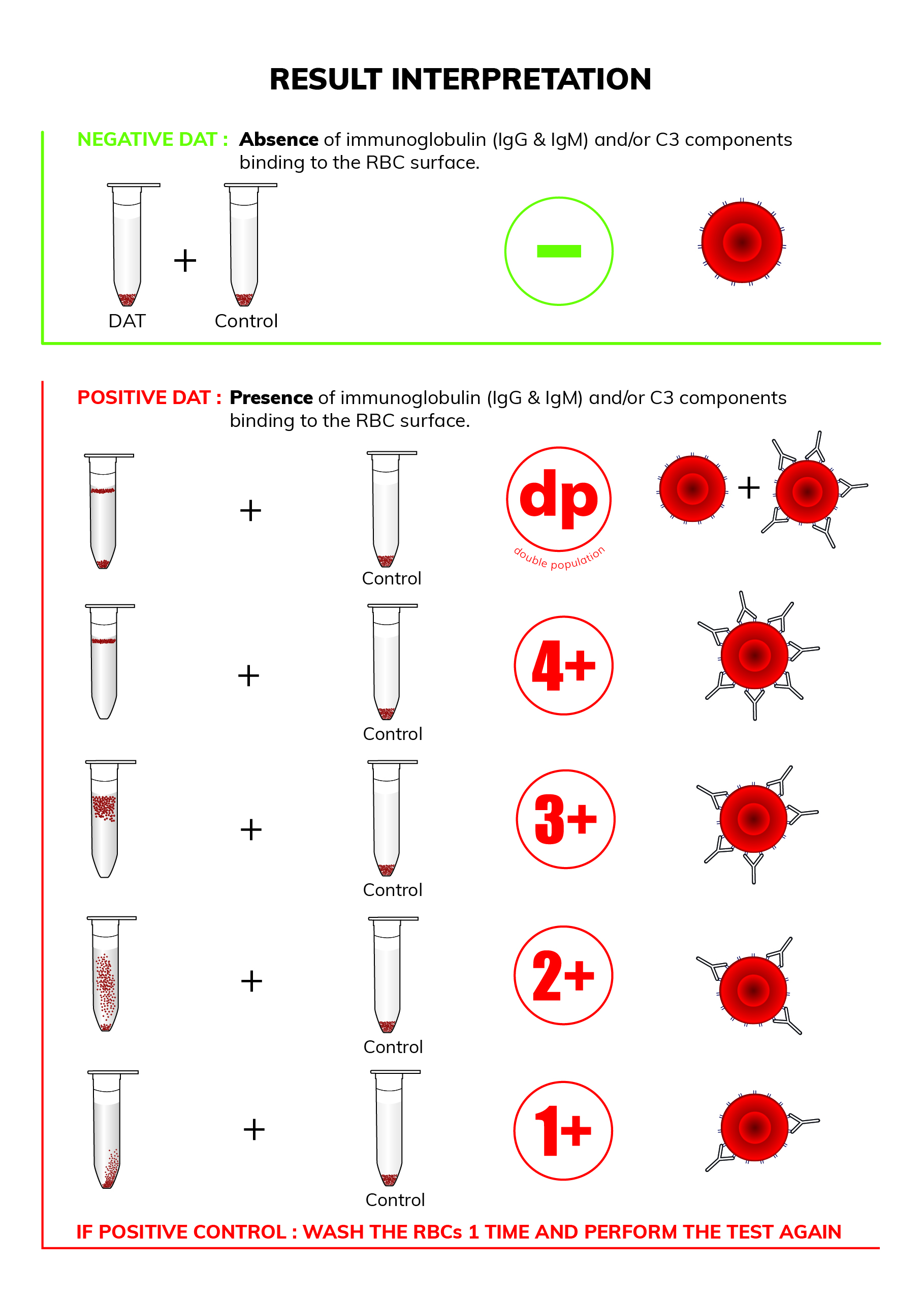 PRODUCT INFORMATION
Feline Gel Test DAT  
– GT-DAT-F-10 –
Box of 10 Gel Test DAT Feline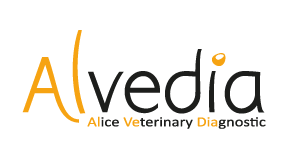 11-13 Rue des Aulnes,
69760 Limonest
+33 478 380 239
contact@alvedia.com