Veterinary Scientific Research
Alvedia was created with a goal to provide a scientific approach in the veterinary transfusion field. We have first focused our activity on research and development of specific monoclonal antibodies for canine & feline species.
Therefore, we have successfully developed our own cell lines for the following antigens: Anti DEA1 for canine blood typing and Anti-A & Anti-B for feline blood typing.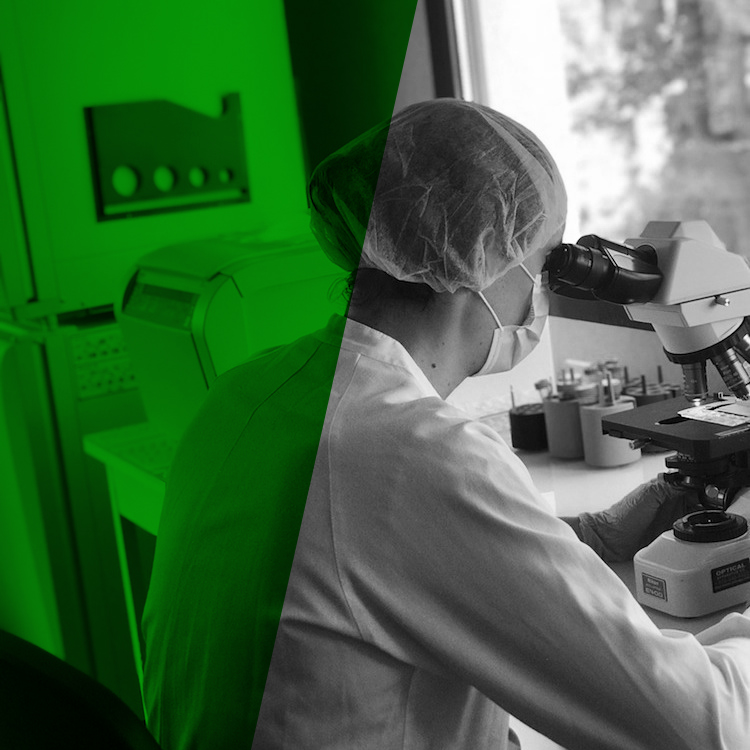 After extensive exchanges with the key opinion leaders in the veterinary transfusion domain, we observed that veterinarians were not comfortable with the agglutination testing. At this point we have decided to launch the first Immuno-chromatography technology for blood typing determination.
Research projects supported
To follow our scientific core competencies, Alvedia has always been involved in supporting numerous research projects that could have significant benefits in the veterinary transfusion field.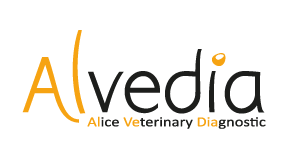 11-13 Rue des Aulnes,
69760 Limonest
+33 478 380 239
contact@alvedia.com